A Few Words About Us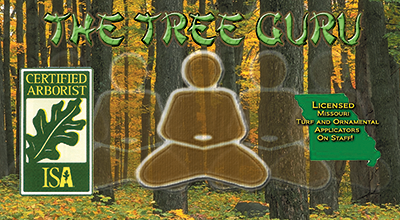 Be Good, Do Good, Feel Good....
We are dedicated to helping build a strong arboriculture community in St. Louis. We are interested in hearing more about what your needs are for your trees and community. If you have ideas or suggestions please feel free to contact us!